"Have ya seen him? Tell me, have ya seen him…?"
Yes, it's Todd, looking down from you as you sweat in the glorious Boston gridlock this summah!
Billboard - Route 93 Northbound at the intersection of Rt.128
Now through August.
If you're stopped, or a passenger, take a pic and post to social media! Drive safe either way, friends!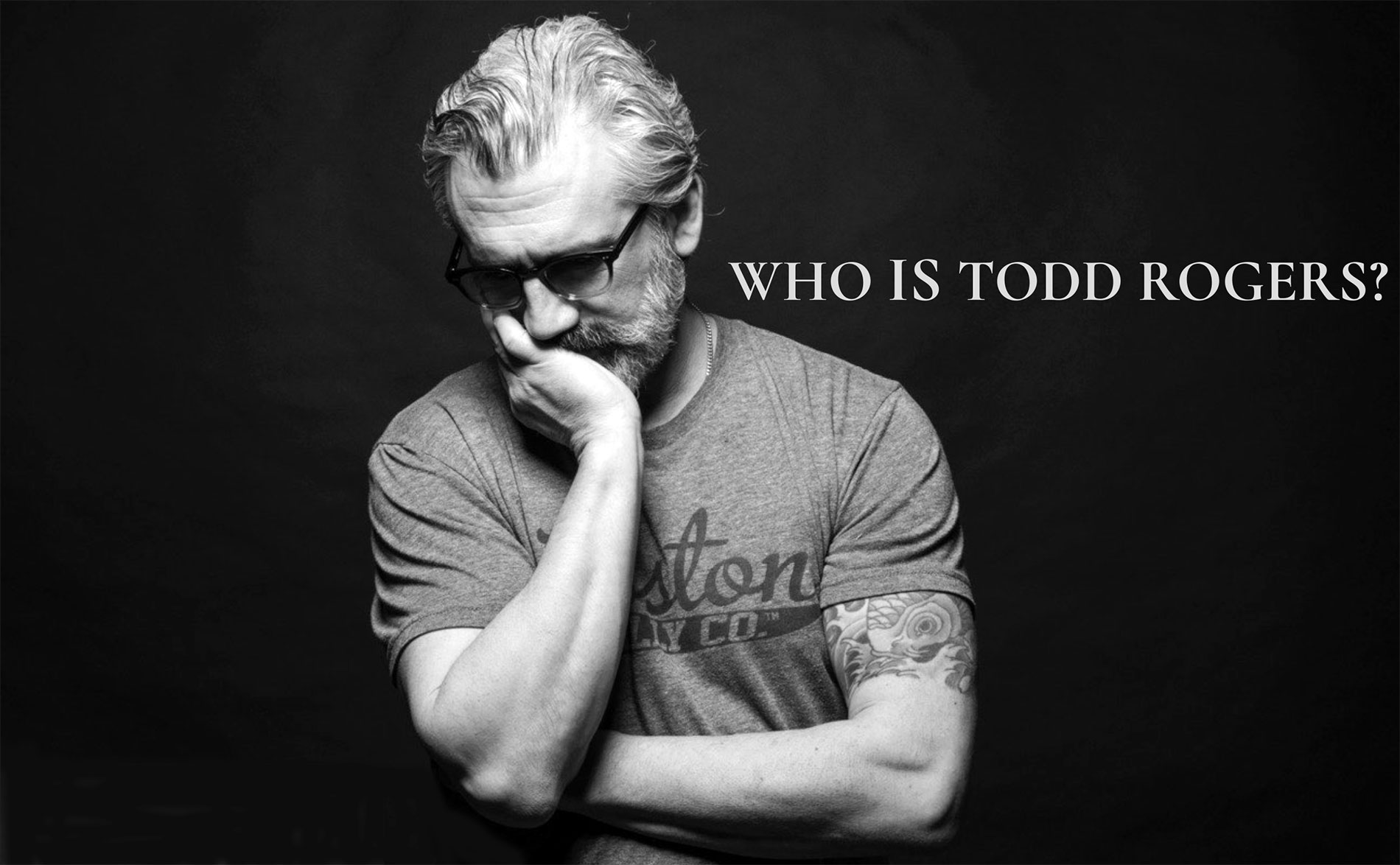 Who Is Todd Rogers?
Boston-Based Optician. Mastermind of award-winning Optical Shop. Champion of the Entrepreneurial Spirit. Believer of Breaking Rules. Often Classic - Always with a Twist. Designer of your New Favorite Glasses. Founder & Chief Creative Officer of Fiercely Independent Eyewear Company.
He is Todd Rogers,
We are Todd Rogers Eyewear.