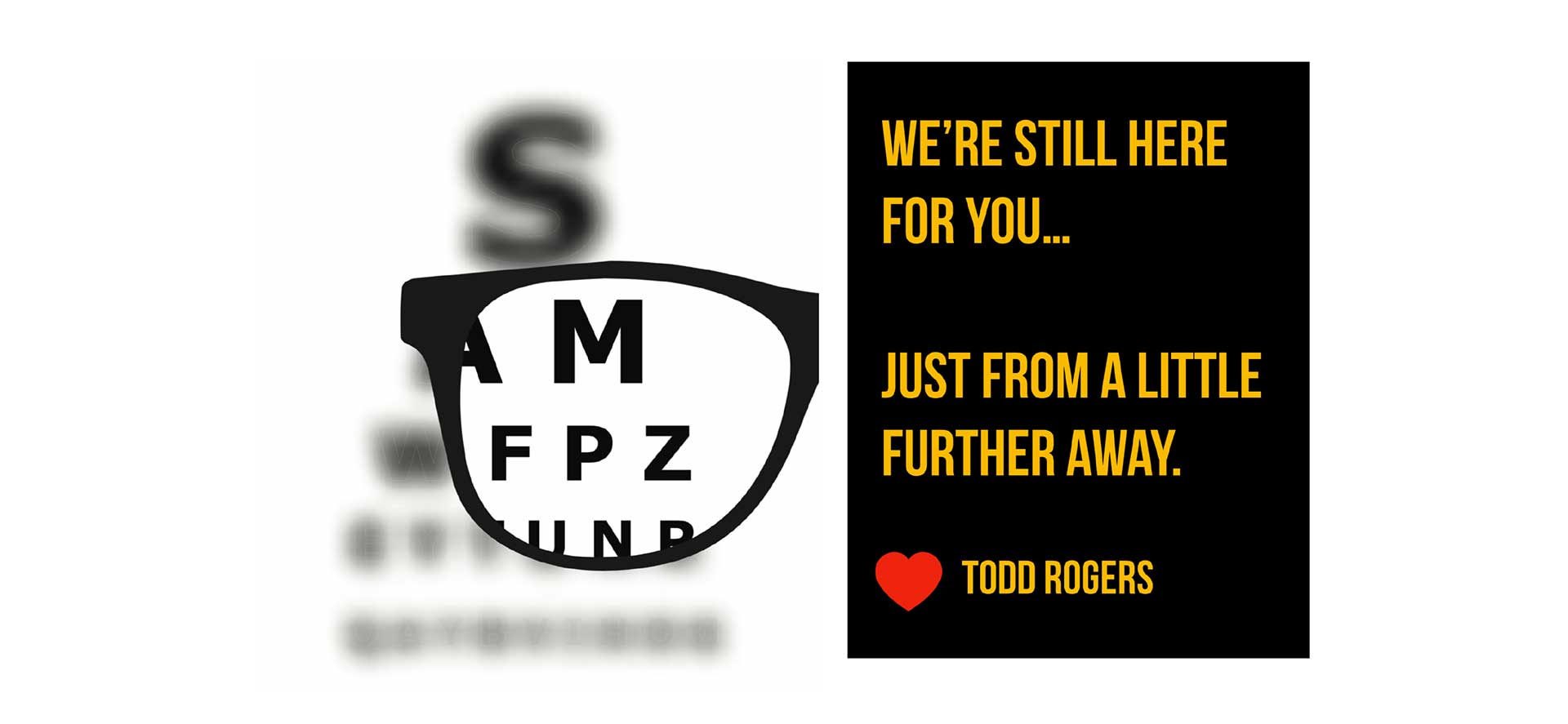 We at Todd Rogers consider your eyesight an essential need in both good times and difficult  days. Please note that our staff is working to supply you with eyeglasses and contact lenses in the most careful of ways.
Call the Todd Rogers Andover office at 978-749-7300 if you are an existing client or a new one with a vision need and we will walk you through the steps we'll take to accommodate YOUR unique situation.
Rest assured, we'll make sure your eyesight is the best it can be right now as we look forward to a brighter future, together.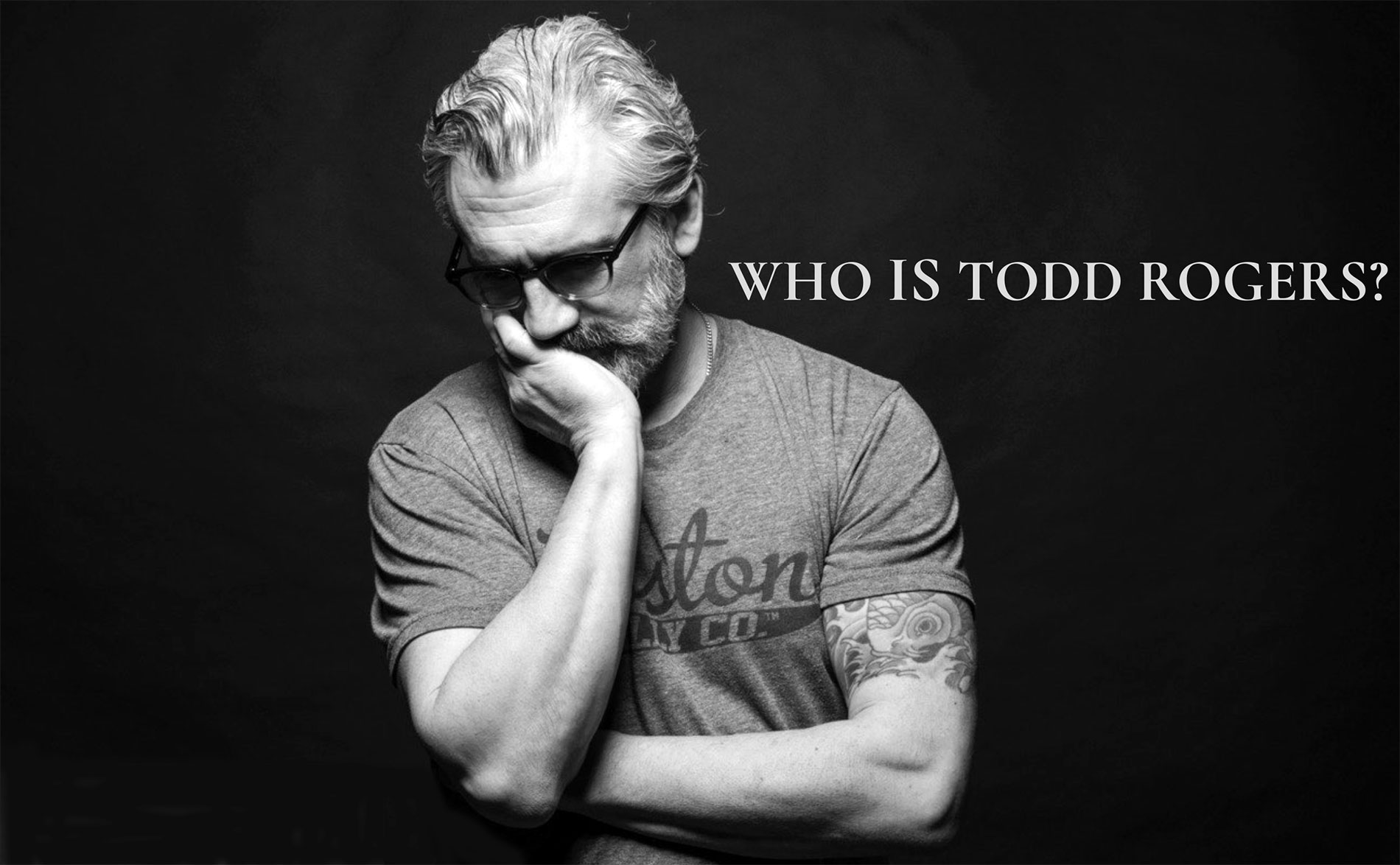 Who Is Todd Rogers?
Boston-Based Optician. Mastermind of award-winning Optical Shop. Champion of the Entrepreneurial Spirit. Believer of Breaking Rules. Often Classic - Always with a Twist. Designer of your New Favorite Glasses. Founder & Chief Creative Officer of Fiercely Independent Eyewear Company.
He is Todd Rogers,
We are Todd Rogers Eyewear.