"My, what big...glasses you have!"
Our latest billboard say it all.
In celebration of the synergy between independent eyewear and better vision, we're proud to partner with Zeiss.
If you're stuck in the wicked awesome Boston traffic on Rt. 93 Northbound, honk, wave, take a pic and send us...and celebrate your own great pair.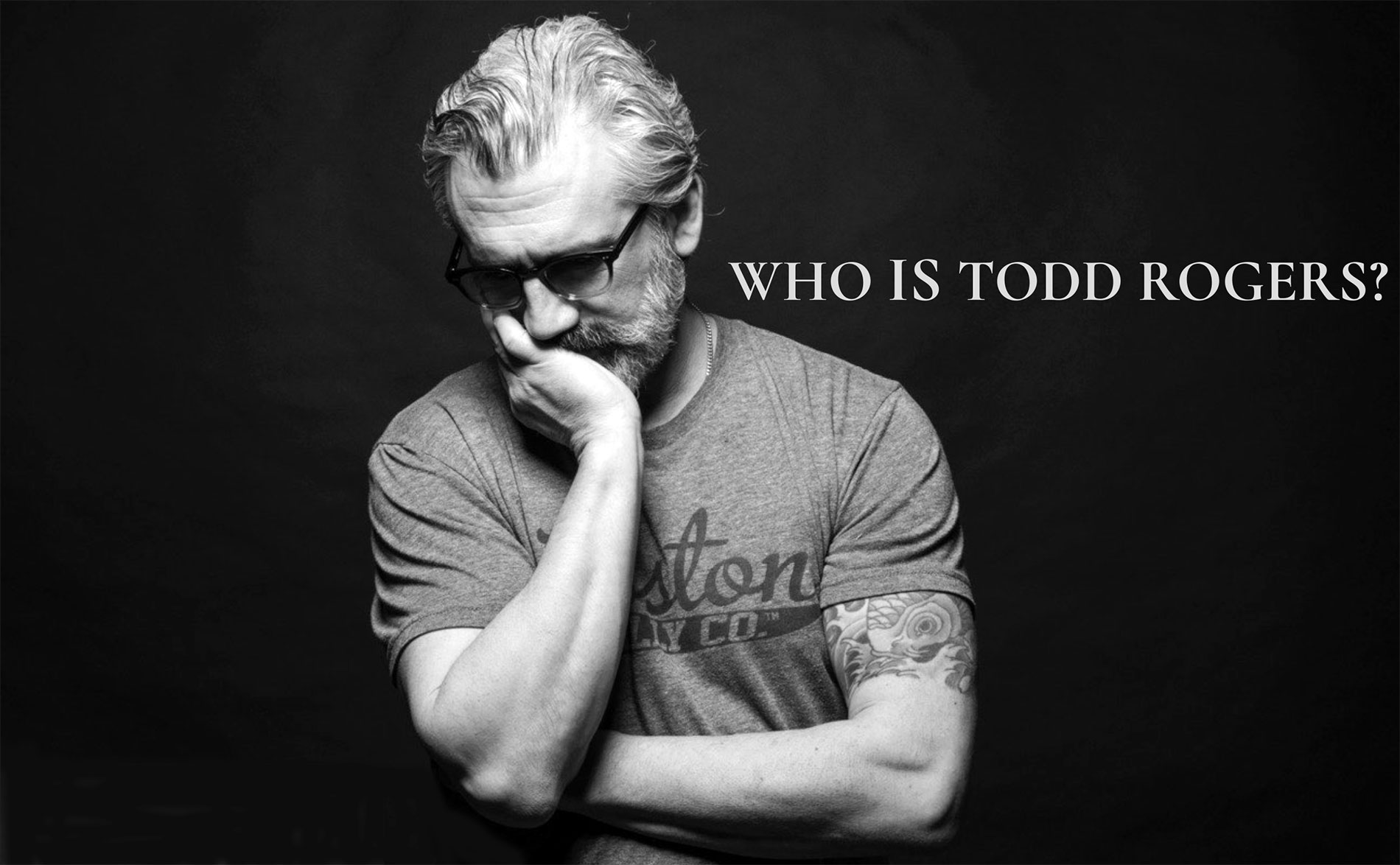 Who Is Todd Rogers?
Boston-Based Optician. Mastermind of award-winning Optical Shop. Champion of the Entrepreneurial Spirit. Believer of Breaking Rules. Often Classic - Always with a Twist. Designer of your New Favorite Glasses. Founder & Chief Creative Officer of Fiercely Independent Eyewear Company.
He is Todd Rogers,
We are Todd Rogers Eyewear.