Press
"There is no such thing as bad publicity."
 - PT Barnum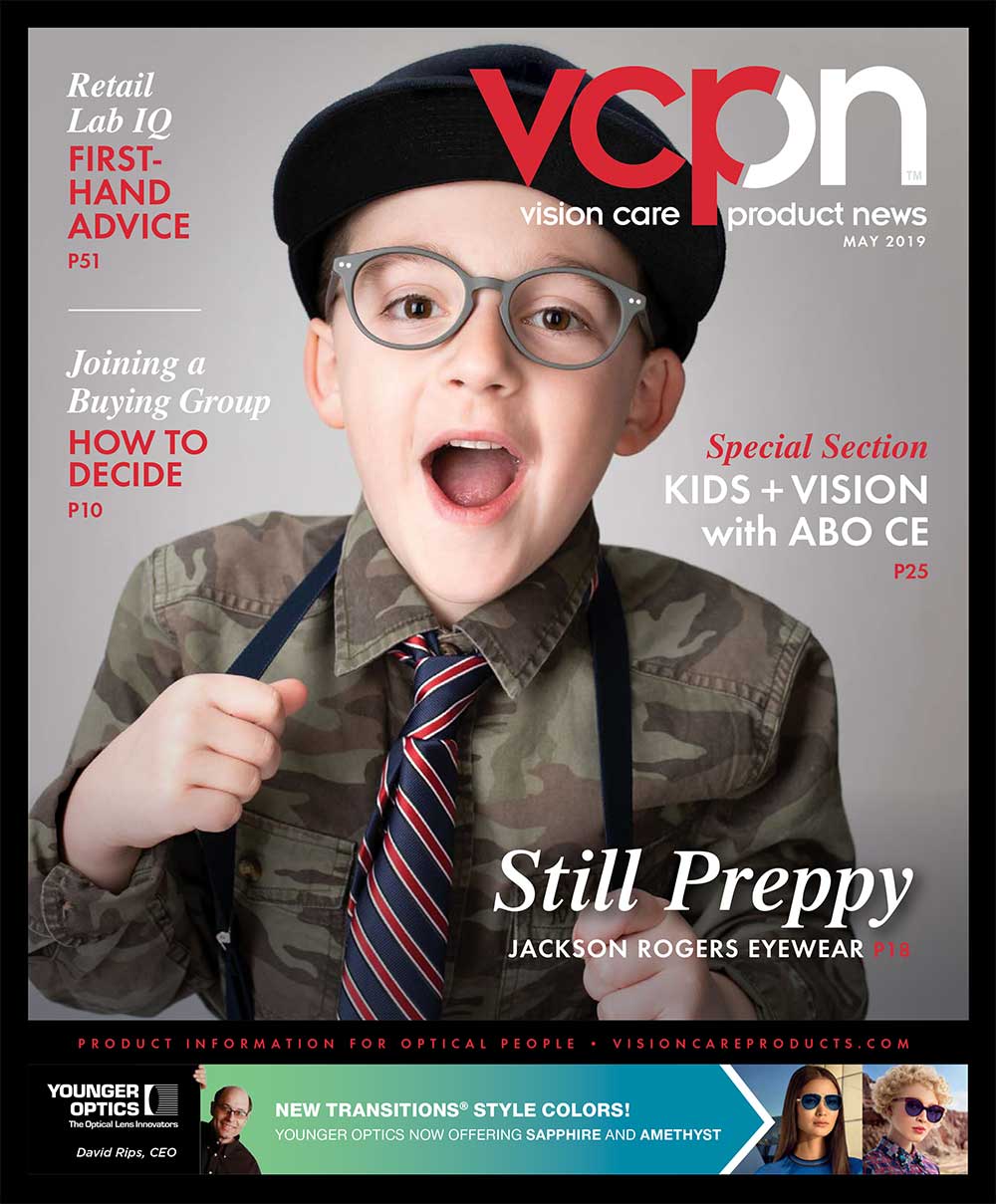 'STILL' GROWING
Successful children's eyewear brand Jackson Rogers now offers the Still collection of tween eyewear to keep pace with kids as they grow.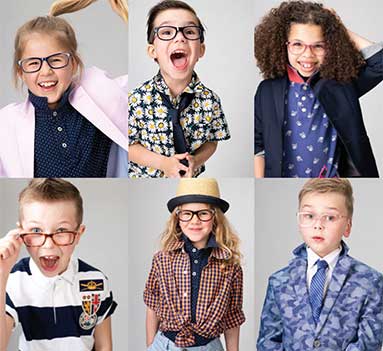 While it was the most natural step for optician Todd Berberian, creator of Todd Rogers Eyewear, to launch children's eyewear following his son Jackson's birth (Jackson Rogers Eyewear), the next most logical step came when that son entered tweenage. Now, he has launched the Still line of tween eyewear under the Jackson Rogers brand.
HYBRID BRIDGES
When first designing children's eyewear, one of Todd's biggest challenges was working with an undeveloped bridge, and that remains.
First step was to create the proper fit for a still-developing child, Todd told VCPN, "We created a hybrid bridge. We took a Universal fit and a kids' bridge and worked on it until we found something in between. The Still line is the first foray into this new hybrid bridge."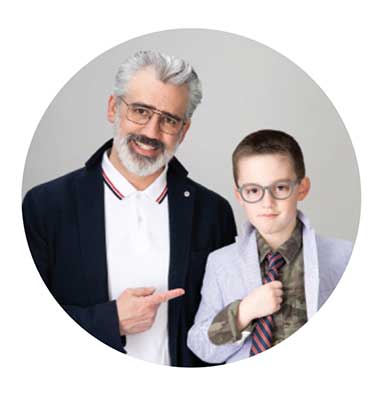 LARGER SIZES
In addition to Jackson growing up, additional impetus for the new Still collection was market demand. The marketplace needed larger sizes," said Leigh Berberian, Todd's wife, marketing coordinator for the company.
POPULAR SHAPES
So they added two new designs to five of their bestsellers to launch the seven shapes in the new Still collection—Still Original, Still Confident, Still What I Am, Still Awesome and Still Stylin are the five original shapes made larger, Still Preppy with a keyhole bridge is an update of the original Wicked Preppy, and Still Chillin is a new shape.
NEUTRAL AND FUN COLORS
"We felt it might be nice to have some with more classic neutral colors," Leigh said. "Color is always the big issue when designing for kids. What will the kids gravitate toward that the parents will purchase? So, this collection has more classic tones, but we laminated the backs with fluorescent temple tips so you get that fun remnant of childhood."
We laminated the backs with fluorescent temple tips so you get that fun remnant of childhood.
Reflecting another one of today's children's fashion trends, "85% of the frames in the Still collection are gender neutral," she said.
Both Berberians were sure to reinforce the fact that the frames in the Still collection are made to the same standards and with the same quality and attention to detail as the adult line, which includes Mazzucchelli acetate, OBE hinges, highly polished miters with no sharp edges, wire cores all the way around the temple and functional rivets that are more than just decoration.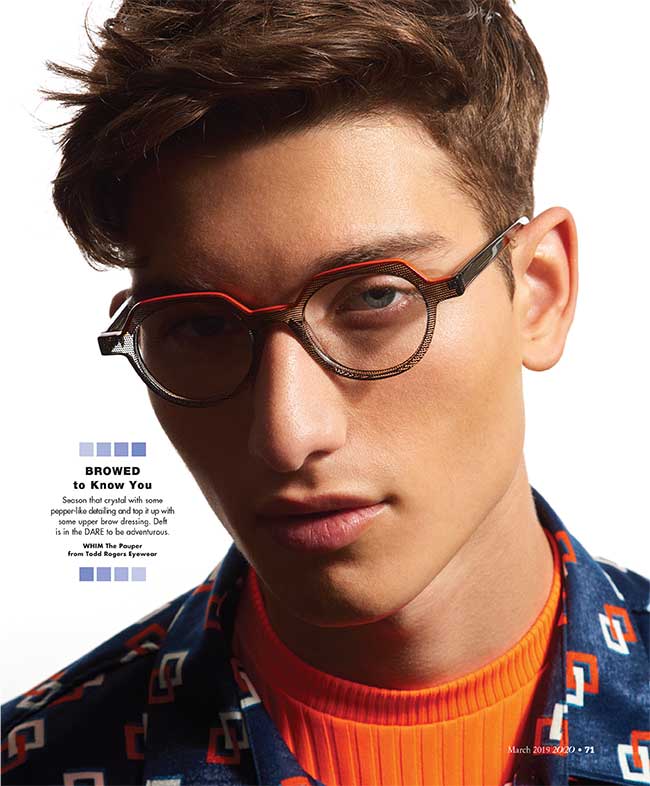 As seen in the March 2019  Issue of 20/20 magazine
Todd Rogers Andover Named America's Finest Optical Retailer 2018 by Invision Magazine
For more info ... Click Here
For this Andover, MA optician and his family, true independence in business and style is the only way to go.
For more info ... Click Here
Congratulations to our own Dibby Bartlett, on being named one of 2018's Most Influential Women in Optical by Vision Monday!
For more info ... Click Here
What You Need To Know To Be An Independent Thinker ...
Todd Rogers Eyewear
Featured on the Cover of 20/20
March 2017
How'd Todd Rogers land the cover ... ?
Editor-in-Chief of 20/20, James Spina, tells the tale.