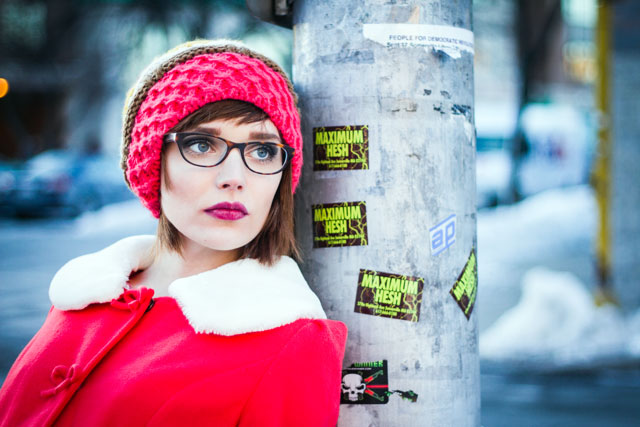 This year we also meet Anna, a young model who is still just a real life girl. See "Meet Todd's Muse." This lady shines from the inside out.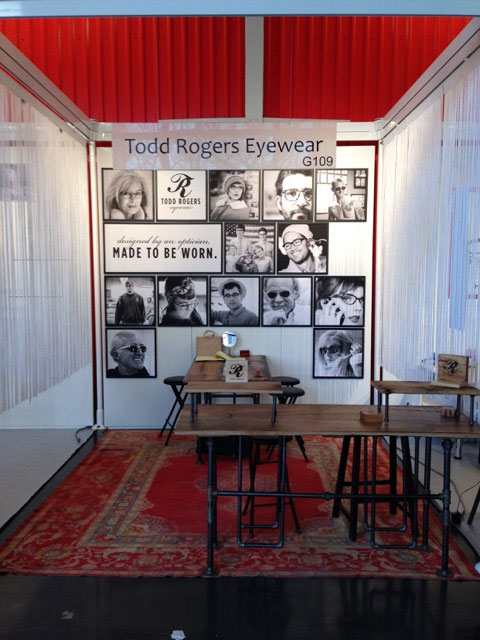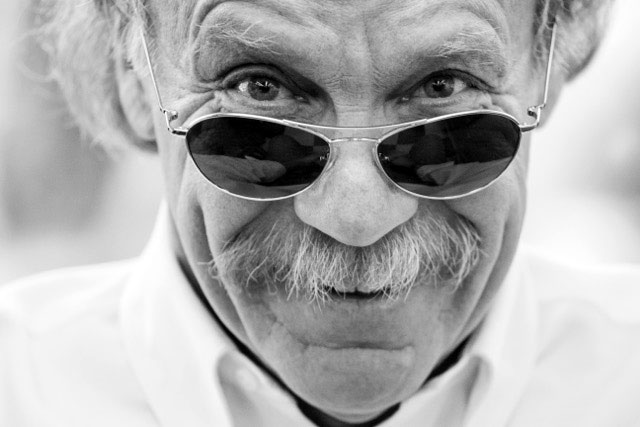 Todd's father-in-law, Ken. He still gets a kick out of being asked to model. He also gets mistaken for Chuck Norris from time to time - we thought about using that to our advantage for a nano-second.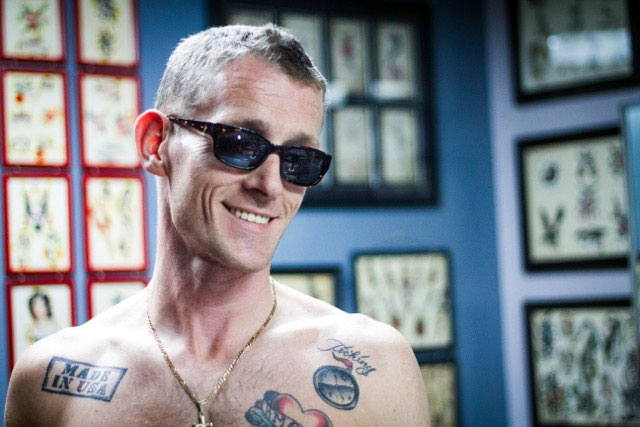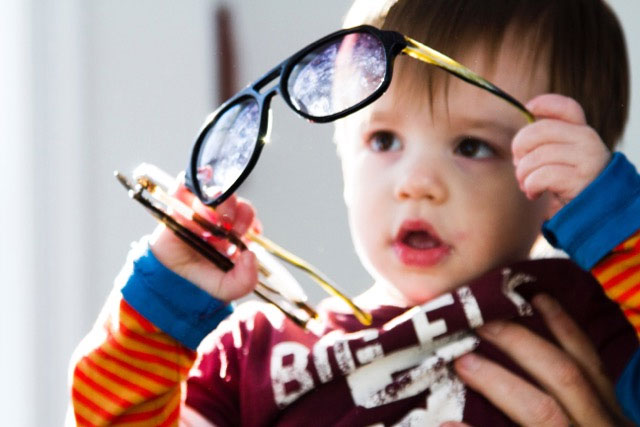 We hire a new quality control manager in 2013 - Jackson Rogers.