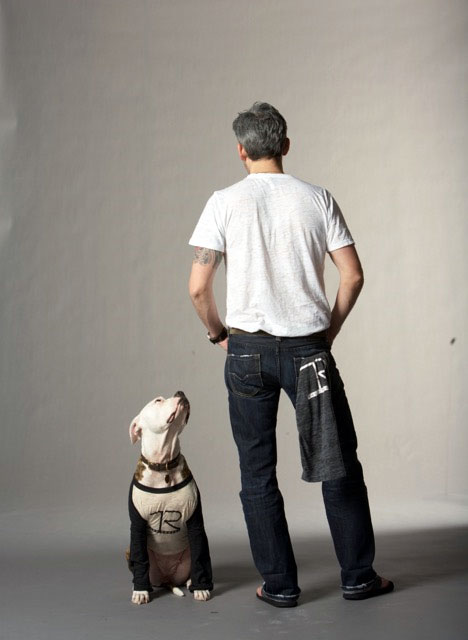 Todd and his American Bulldog Prana, pretty much the best animal to ever walk the earth. Funny , this shot doesn't even show a pair of glasses, but it remains one of our forever favorites. We all miss you, sweet Prana girl.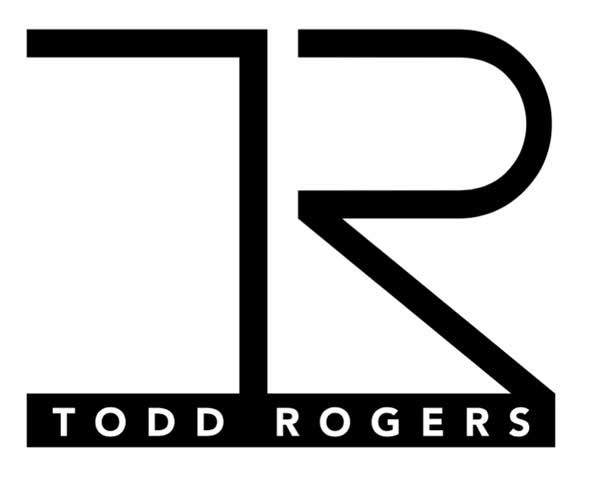 Todd created his very first logo on a napkin, and it stuck around for a little while. Our first generation of glasses has it printed on the temple. If you have a pair, or maybe one of our old t-shirts with it, hold onto those suckers…
They're now collectibles!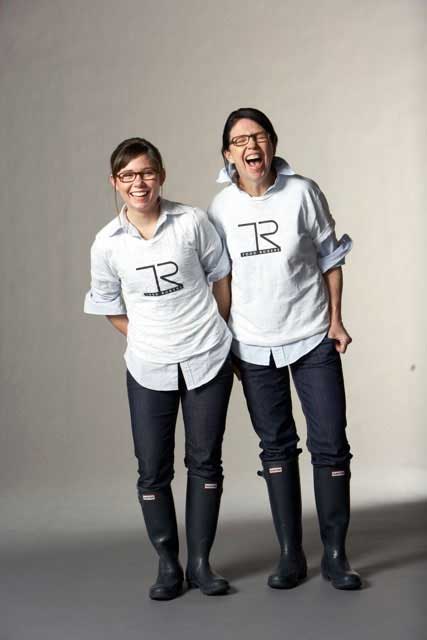 Great friends of ours - Chris & Cat. A mother/daughter duo who's up there with the greats, Yes, they are this infectious, always.